Email for Reservations: book@go.mozbookings.com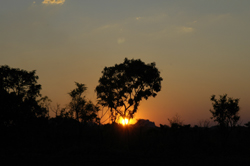 Hotel Milenio is a new hotel in Nampula city.
They offer a high standard of accommodation for a reasonable price. The Lobby is well laid out and spacious. There is a large area on the ground floor of Hotel Milenio for shops.
Rooms are en-suite with hot running water and Satellite TV (but with limited channels - CNN and Hallmark movie channel). There are 40 rooms available all with air conditioning and is the new favourite for business and tourists alike.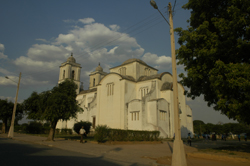 Email for Reservations: book@go.mozbookings.com