Email for Reservations: book@go.mozbookings.com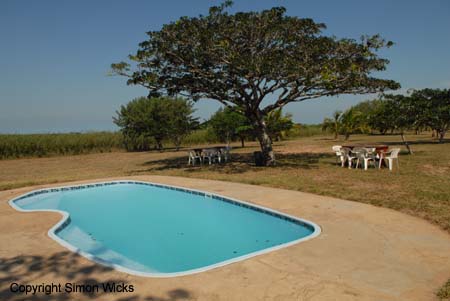 Situated near Marracuene just 50km north of Maputo, Casa Lisa is a convenient overnight stop for tourists heading from South Africa or Swaziland to locations in southern Mozambique.
Casa Lisa provides accommodation in chalets for three or four people and a large 3 bedroomed cottage (Casa Grande) for groups of seven to eleven. There is a campsite with lapas for shade. There is a total of 59 beds plus camping.
Electricity is provided by generators.
Casa Lisa is a popular place for tourists to and from South Africa and Swaziland to break-up the journey to locations north of Maputo such as the Guinjata Bay, Barra Peninsula and Tofo beach. Once here you can cool down in the swimming pool or with a cold beer in the bar. Dinner and an English style breakfast are served in the restaurant.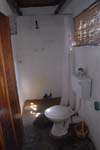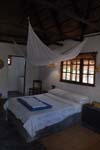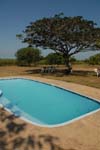 Casa Lisa Lodge is run by a friendly South African family. This gives it a unique homely atmosphere and they will ensure that you have a comfortable stay. Michelle and her staff prepare wonderful meals to be served in their restaurant and there is also a well stocked bar.
Accommodation at Casa Lisa is varied depending on the size of the group and their requirements with a choice of en-suite room or those with communal facilities. All rooms have mosquito nets.
.
Camping is also available and an open air thatched lapa is provided for campers. Each site accommodates a maximum of 4 people. Clean toilets and showers are available for campers.